Last Updated September 2023
Best
Life Insurance

Companies of 2023

Protect your families financial future

Choose the best policy from top providers across the nation and assure your family's financial well-being.
How old are you?
Choose your age group:
1
Fast Application


Ladder
Apply 100% online in under 5 minutes
Fully online process for coverage up to $3M
No policy fees, cancel anytime
Save money on premiums with customizable coverage
Adjust coverage as your needs change
727 people have visited this website today
View Rates
2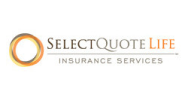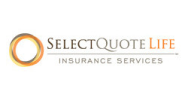 SelectQuote
See if you can get $500,000 of Term Life Coverage for Under $19/mo*
SelectQuote | America's #1 Term Life Sales Agency
We shop over 70 policies to find you the right policy and price for your situation in
Rated "Excellent" by Trustpilot based on thousands of reviews
Your Free Quote is just clicks away
3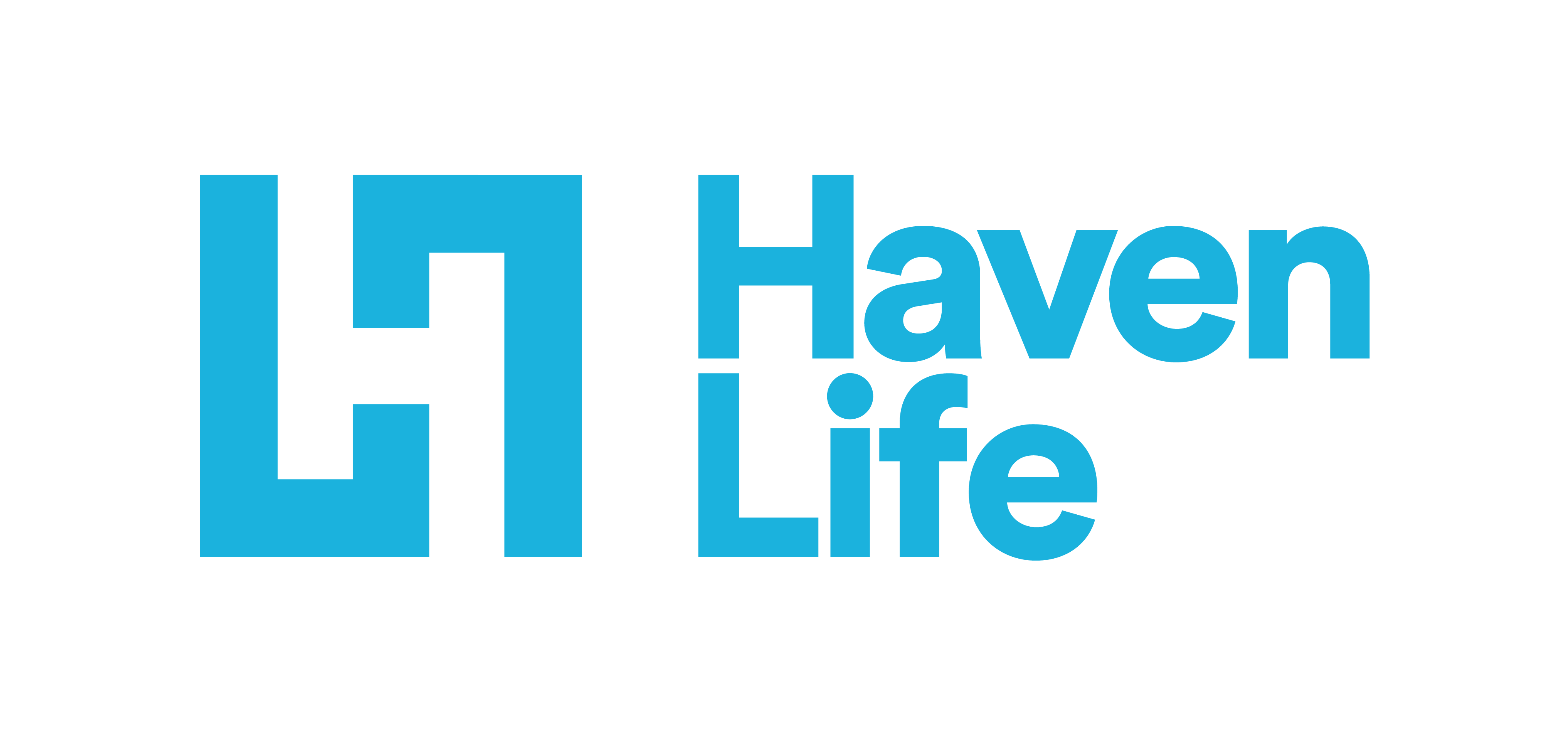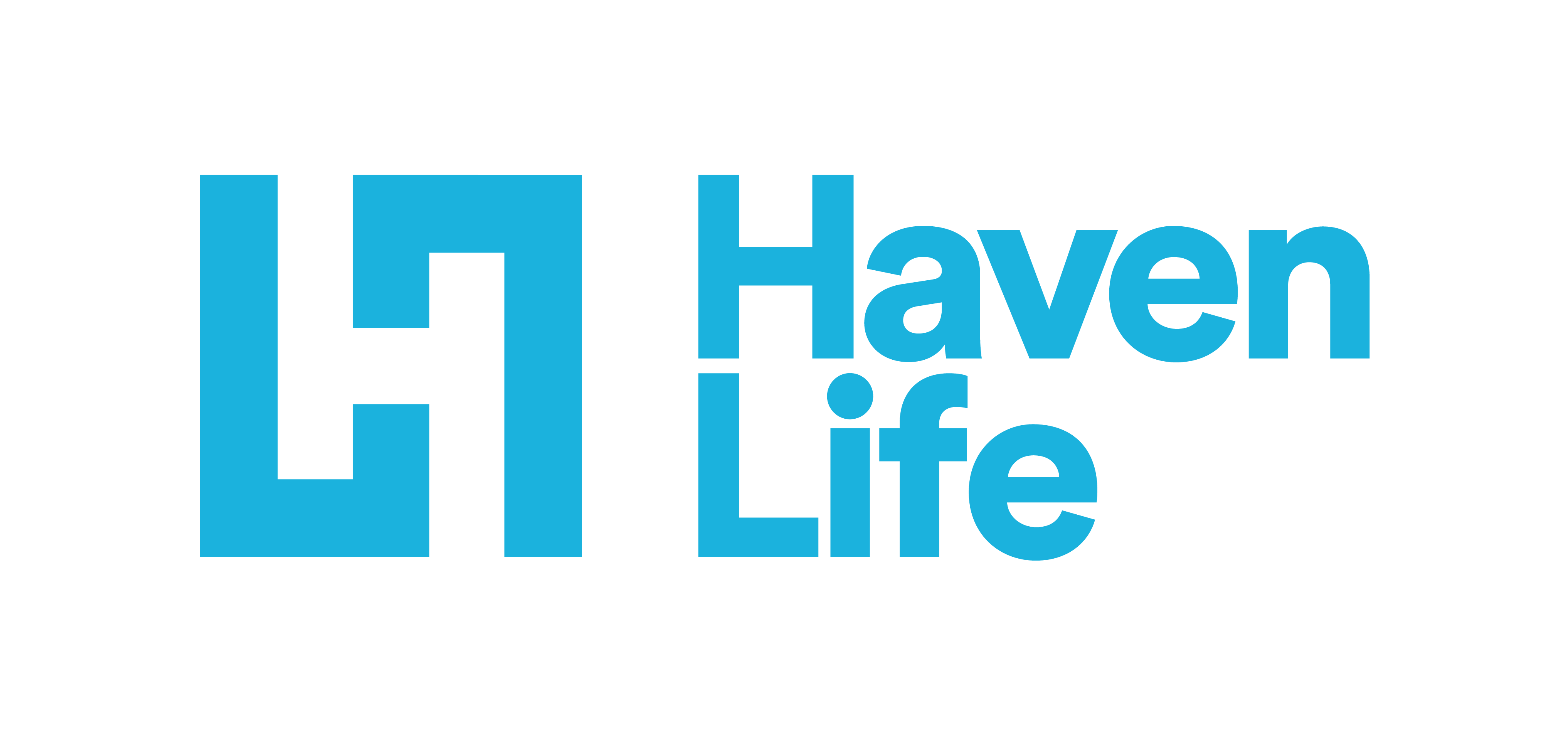 Haven Life
Apply now for up to $3M in term life insurance coverage
Apply online—anywhere, anytime
Immediate decision on eligibility
Ages 18-64 are eligible
A Mass Mutual company
New Year' resolution to start financial planning? A life insurance policy is a great place to start.
4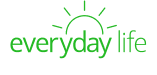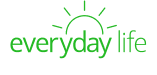 Everyday Life Insurance
The smart life insurance tech that saves you money
Customized quote in under 3 minutes
100% online with no medical exam
Ages 18-70 are eligible
5


Ethos
Term life insurance starting at $10/month
Coverage between $50K to $2M
No medical exam needed
10-minutes online application
Ages 20-85 eligible
6
Legal & General America
Get a free online quote instantly
Buy direct, from as little as $7 a month
Trusted by 1,000,000+ US customers
4 star Trustpilot rating
7


Fabric by Gerber Life
Get the right coverage for your family's future
Apply online in under 10 minutes
Coverage without unnecessary medical exams
Explore affordable and competitive prices
8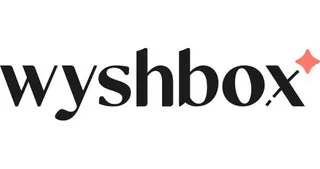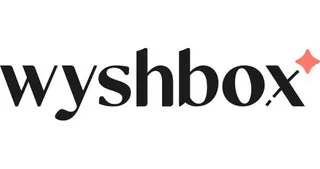 Wyshbox
A strategic partner of Northwestern Mutual, a trusted provider
Sign up in under 10 minutes with no medical exam
Ages 18-45 eligible; lock in rates until age 65
Up to $2.5 million in coverage
10,500 visitors
connected with an insurer this week
Why Trust Our Opinion?
Use our PolicyScout score to quickly determine the features of an offer. We are an advocate on behalf of you, the consumer with top insurance providers. Learn about our editorial standards.
PolicyScout measures user engagement based on clicks each listed brand received in the past 14 days.
PolicyScout's editorial team researches and reviews companies based on factors such as: range of products and services offered, ease-of-use, benefits customization, online accessibility, customer service, and more.
With no medical exams for most life insurance plans, you can rest easy knowing that approval odds will be in your favor and you can lock in a suitable low rate for a policy.
Our
Top Choice

for Life Insurance September 2023
Lower rates and superior service make this one of our favorites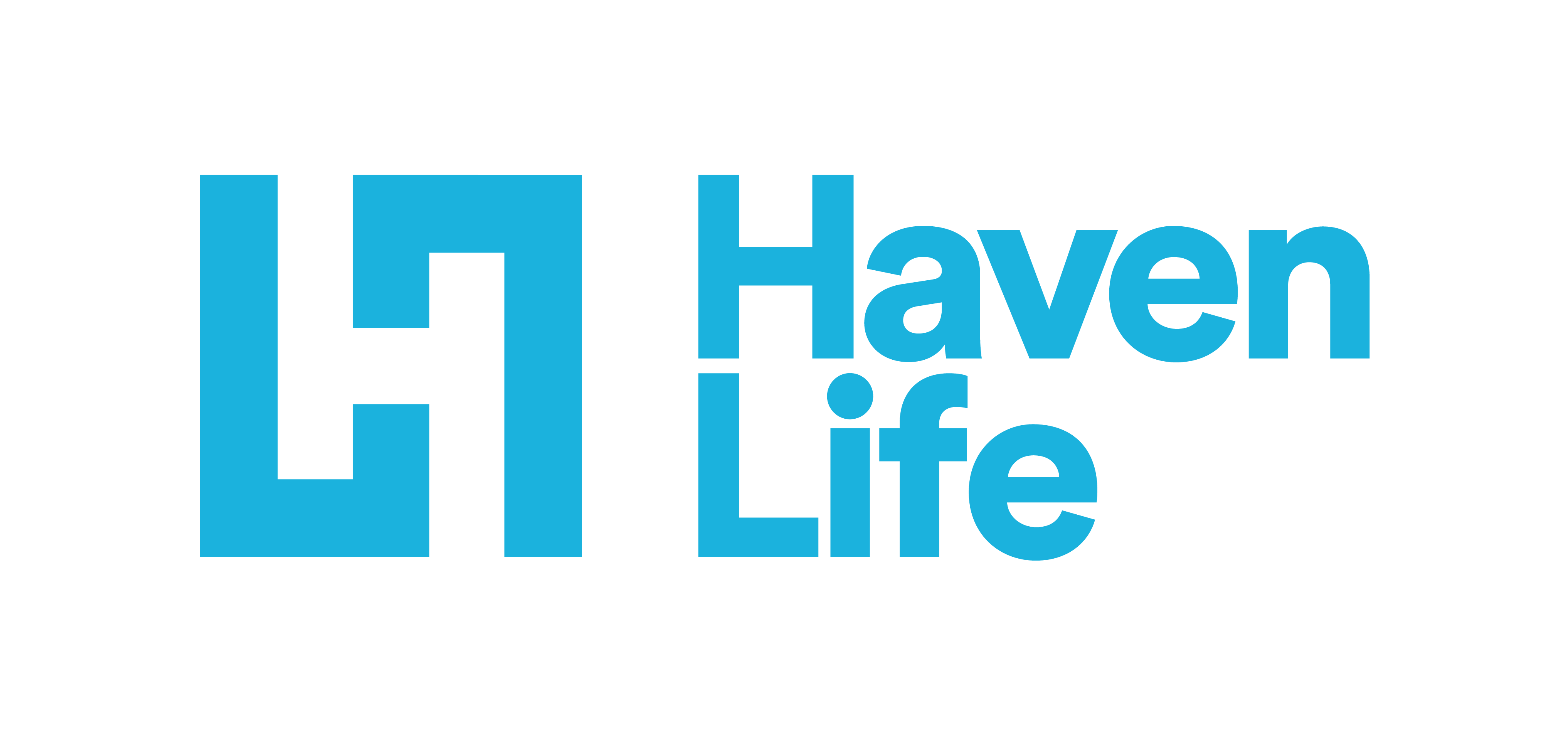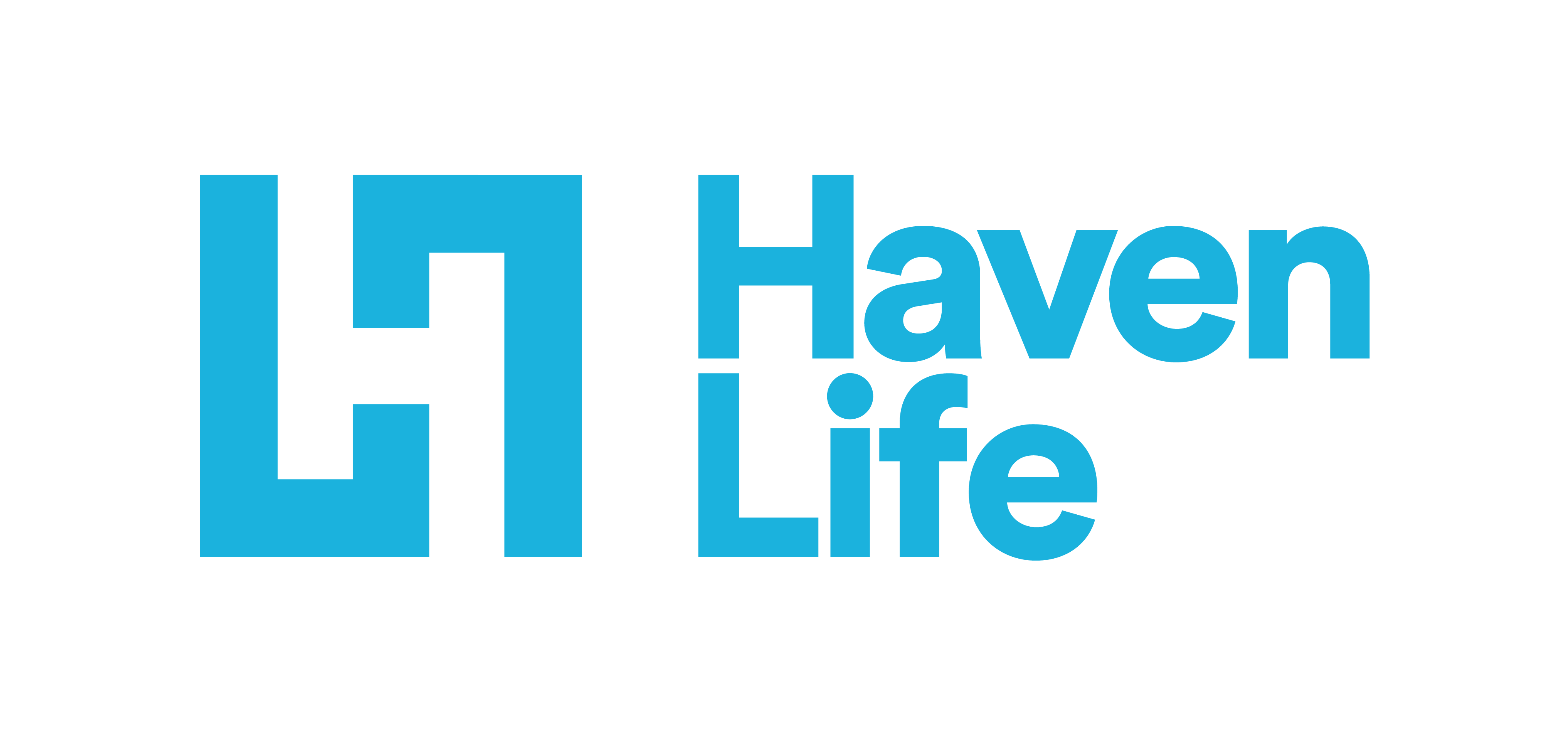 Haven Life
Apply now for up to $3M in term life insurance coverage
Apply online—anywhere, anytime
Immediate decision on eligibility
Ages 18-64 are eligible
A Mass Mutual company
FAQ: Common Life Insurance Questions
How much life insurance do I need?
The amount of life insurance you need depends on a variety of factors. To determine the amount of life insurance, subtract your assets from your long-term financial needs and obligations. The remainder is the amount your life insurance policy would need to cover.
What types of policies are there?
The most common types of life insurance policies are term life insurance, whole life insurance, and universal life insurance. But you can also get other life insurance plans such as final expense insurance.
What is a life insurance premium?
A life insurance premium is a recurring payment to keep your insurance policy active. Your insurance company determines your premium based on several factors and premiums can be paid in monthly, semi-annual, or annual installments. These payments are made for the duration of the policy as specified by your insurance company.
Is a health exam required in order to get life insurance?
Yes, a health exam may be required for the insurance company to determine if you are insurable and to calculate your policy premium. Term life insurance policies do not necessarily require a medical exam.
Who can be a life insurance beneficiary?
A family member, friend, business partner, charitable organization, or a legal entity such as an estate or trust can be the beneficiary of a life insurance policy.
Why use PolicyScout?
PolicyScout works 24x7 to find the right information to help you protect what matters most, for less.
Clear
Information
Cut through the noise to understand what truly matters.
Personalized Recommendations
Uncover the insurance options for your unique needs.
Independent
Honest Reviews
See how the options measure up for value, service, and quality.